Thank You For Giving!
Thank You For Giving!
During #iGiveCatholic 2022, the U.S. Catholic Church's Giving Day, YOU joined thousands of others around the world and generously Gave Back to make a critical impact in the lives of thousands in our community. Your donation makes a huge difference to our parishes, schools, and ministries, and positively influences the lives of our brothers and sisters right here in East Tennessee. Thank you!
Save the date for the next #iGiveCatholic on #GivingTuesday, November 28, 2023!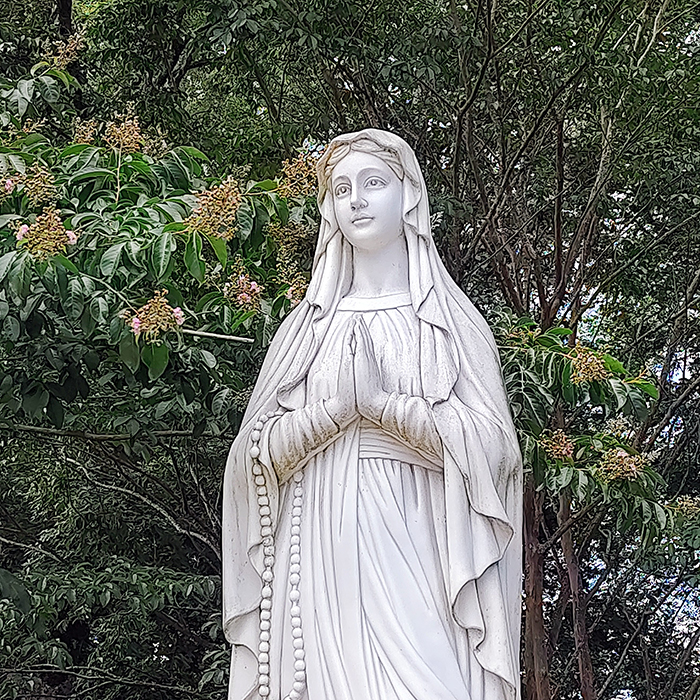 Leaderboards
Prize winners announced!
Congratulations to all #iGiveCatholic prize winners and a huge thanks to those who helped each ministry earn them!